Services at The Cottage in the Woods B&B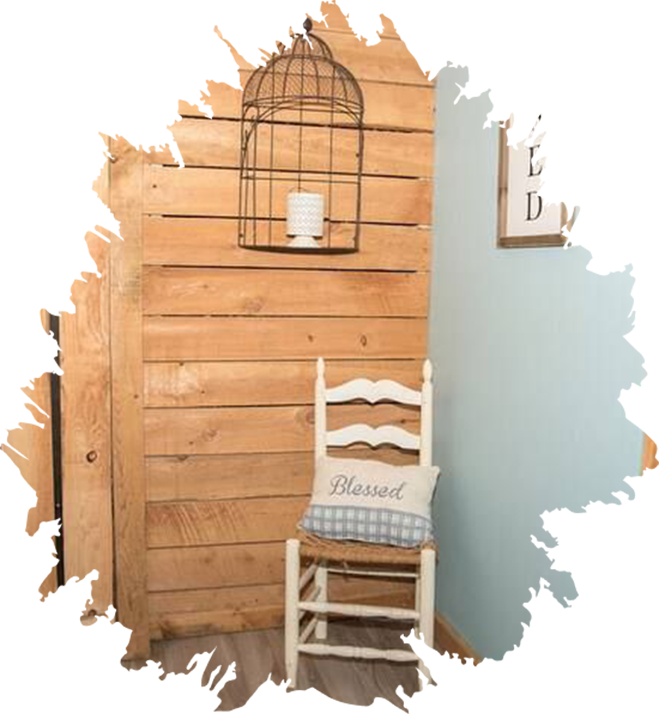 Comfortable Accommodations
At The Cottage in the Woods, we provide comfortable and cozy accommodations for our guests visiting Ricketts Glen State Park. Our rooms are equipped with all the necessary amenities to ensure a pleasant and memorable stay. Each room features a refrigerator, A/C and heating, and Wi-Fi, allowing you to feel right at home during your visit.
We understand the importance of feeling fresh and clean while traveling. That's why, at our B&B, we provide a selection of toiletries in each room for your convenience. From shampoo and conditioner to soap and towels, you'll find everything you need to maintain your personal hygiene during your stay.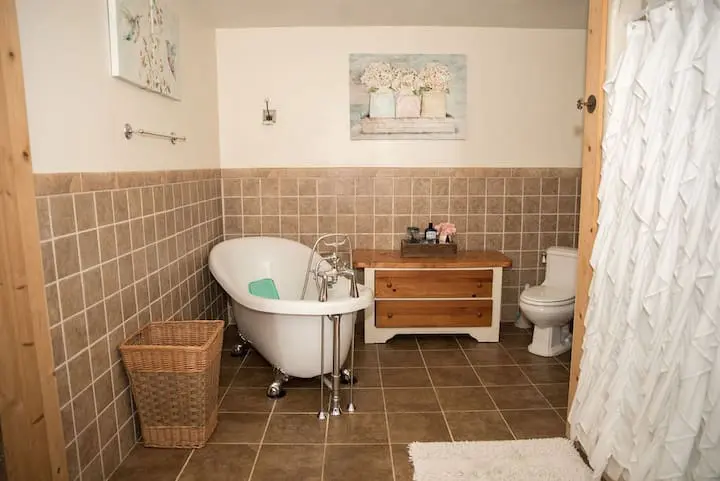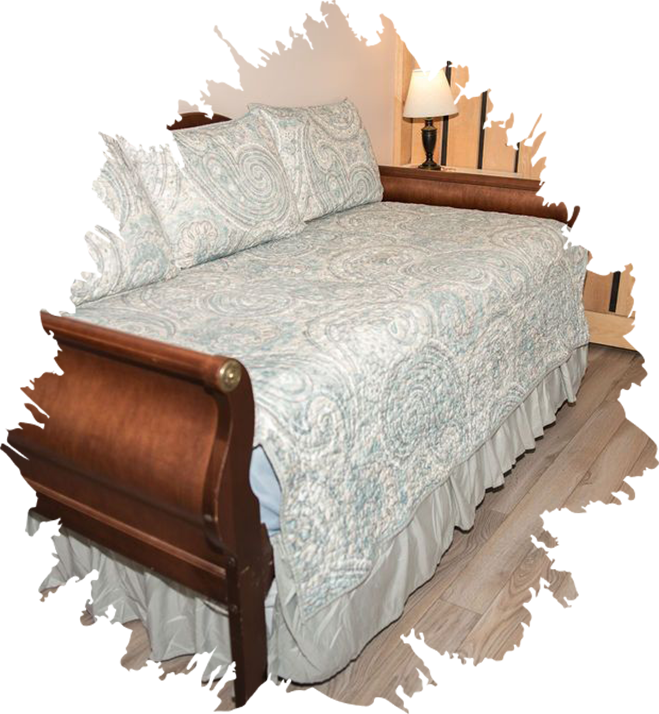 Restful Sleep with Quality Linens
A good night's sleep is essential, especially when you've spent the day exploring the beautiful Ricketts Glen State Park. At The Cottage in the Woods, we ensure a restful night's sleep for our guests by providing quality linens and comfortable bedding. Our soft sheets and plush pillows will have you drifting off to dreamland in no time.
Wake Up to a Fresh Coffee Bar
Start your day off right with a visit to our coffee bar, where you can enjoy freshly brewed coffee and a selection of teas. Whether you prefer a strong espresso or a soothing herbal tea, our coffee bar is sure to have something to suit your taste.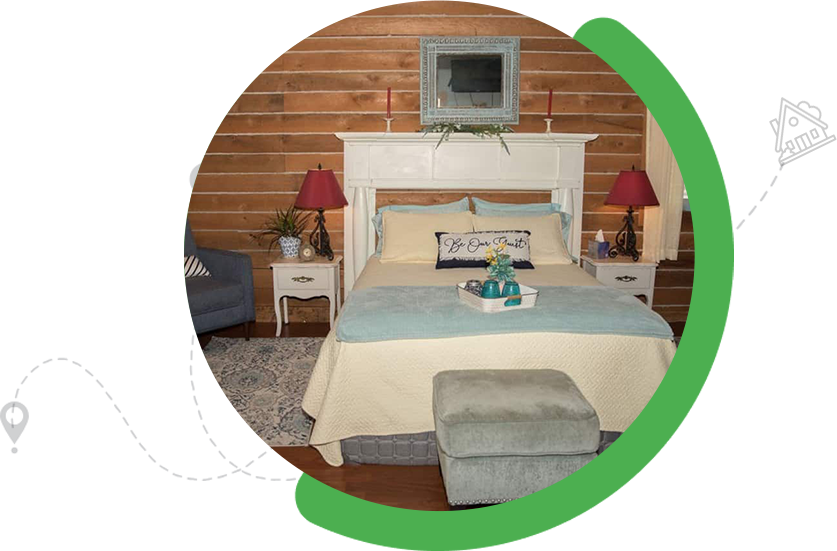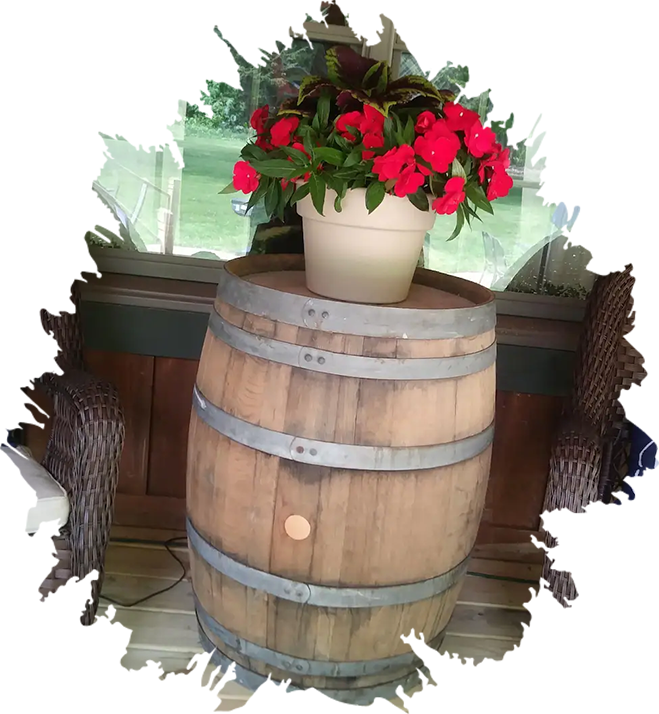 Warm Up by the Outdoor Fireplace and Patio
After a day of exploring Ricketts Glen State Park, there's nothing better than relaxing by a warm fire. Our outdoor fireplace and patio area provide the perfect setting for guests to gather and share stories from their adventures. Cozy up with a blanket and a warm beverage, and let the crackling fire lull you into a state of relaxation.
If you're looking to enjoy a fire during your stay, we've got you covered. Our B&B provides complimentary firewood for our guests to use during their stay. You won't have to worry about sourcing your own wood – simply enjoy the warmth and ambiance provided by our outdoor fireplace.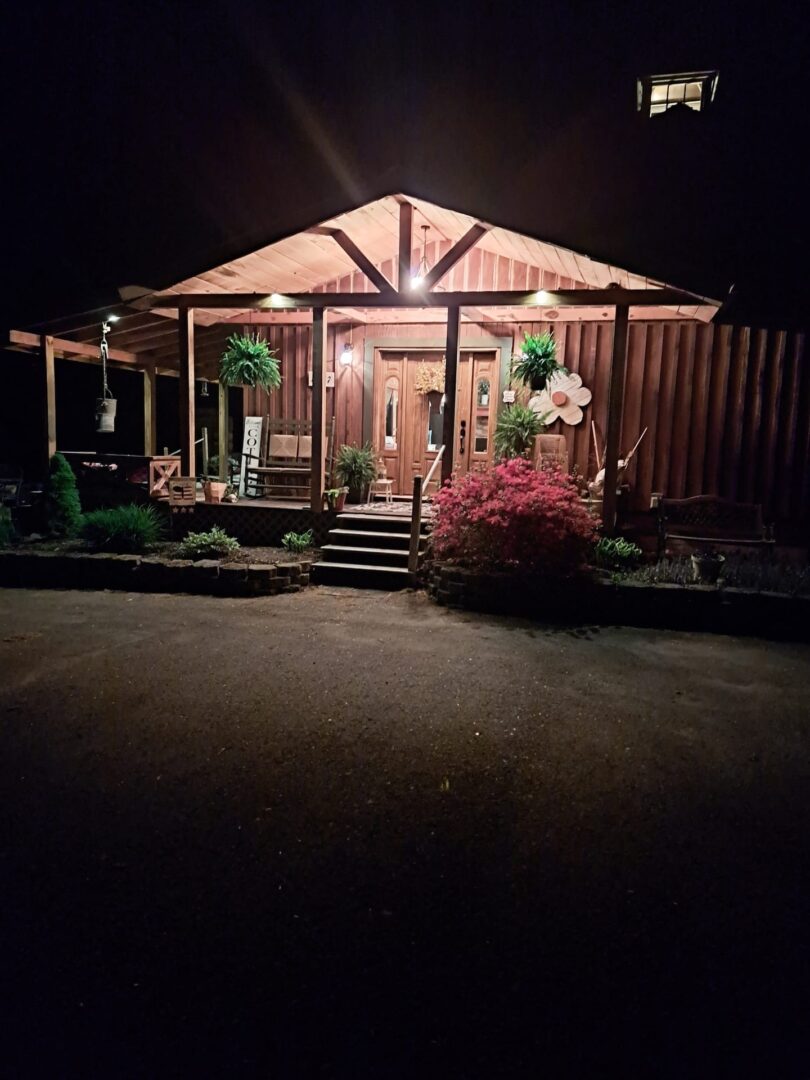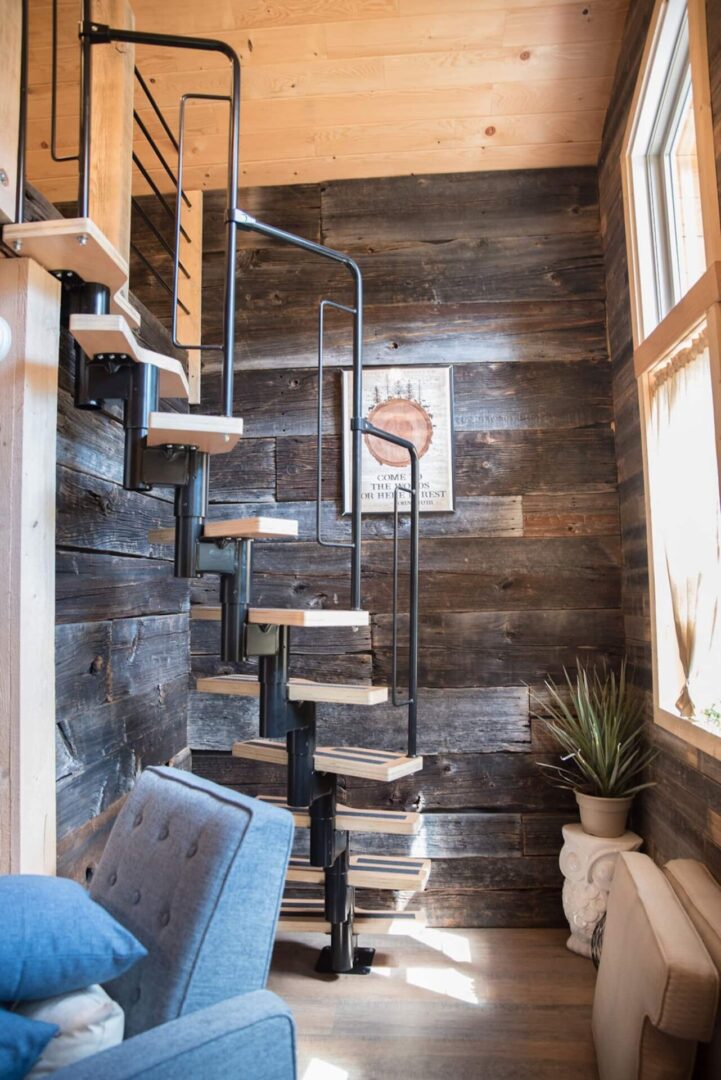 Book Your Stay at The Cottage in the Woods
Don't miss out on the opportunity to experience the comfort and convenience of staying at The Cottage in the Woods, the B&B closest to Ricketts Glen State Park. With our range of services and amenities, your stay with us will be one to remember. Secure your reservation today and start planning your visit to Ricketts Glen State Park.