Where Vacation
Meets Home
Unwind in Pennsylvania's Wilderness Paradise Near Ricketts Glen State Park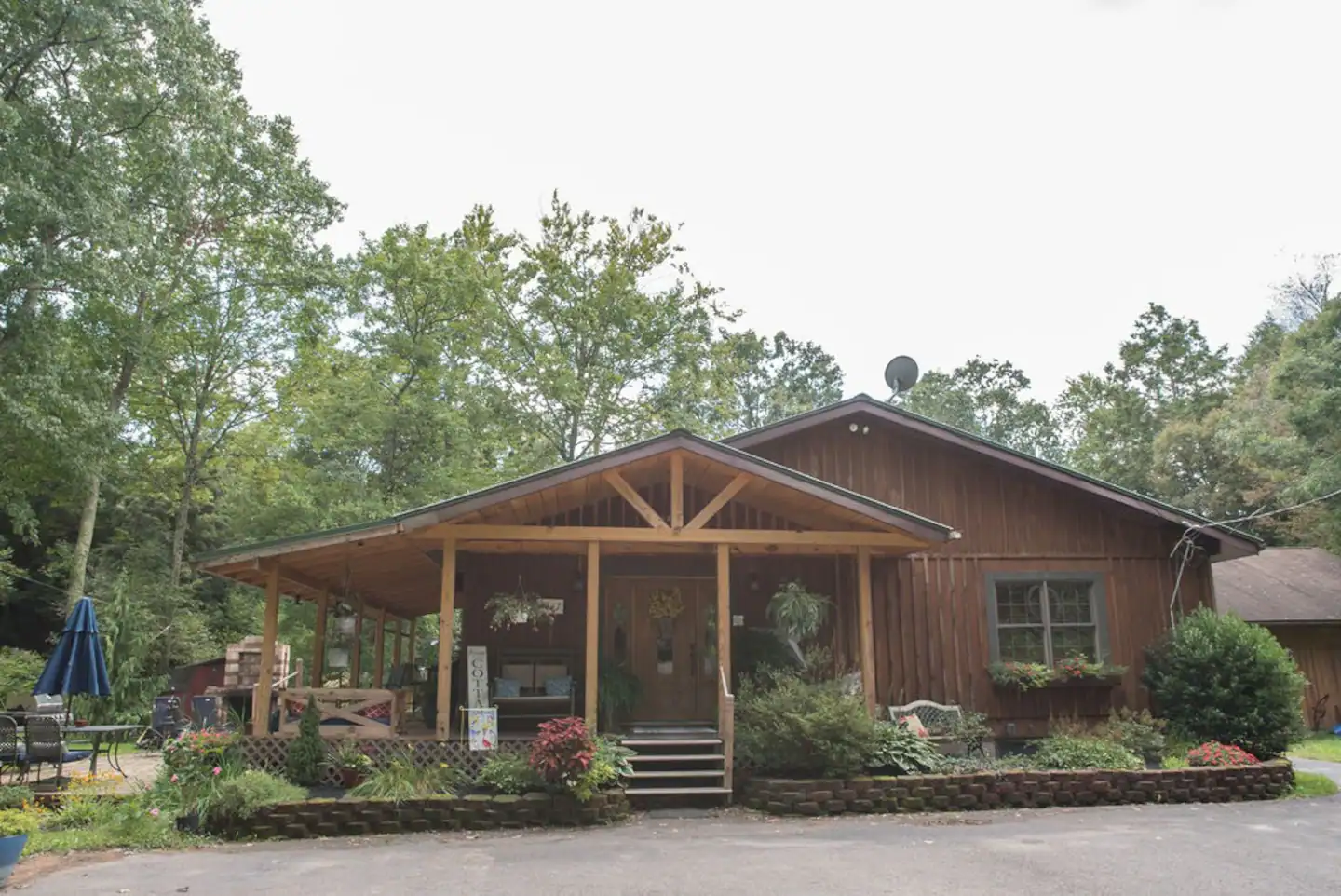 The Cottage in the Woods: B&B Closest to Ricketts Glen
Nestled in the tranquil beauty of the Pennsylvania wilderness, The Cottage in the Woods invites you to experience the perfect getaway. As the B&B closest to Ricketts Glen State Park, we provide a delightful escape for those looking to explore the park's stunning trails, waterfalls, and wildlife.
Explore Ricketts Glen State Park
Just a stone's throw away from our B&B, Ricketts Glen State Park is home to over 13,000 acres of lush forest, cascading waterfalls, and scenic trails. Discover the beauty of this natural gem as you embark on a guided hike, enjoy a leisurely picnic, or capture the perfect photograph of the majestic waterfalls.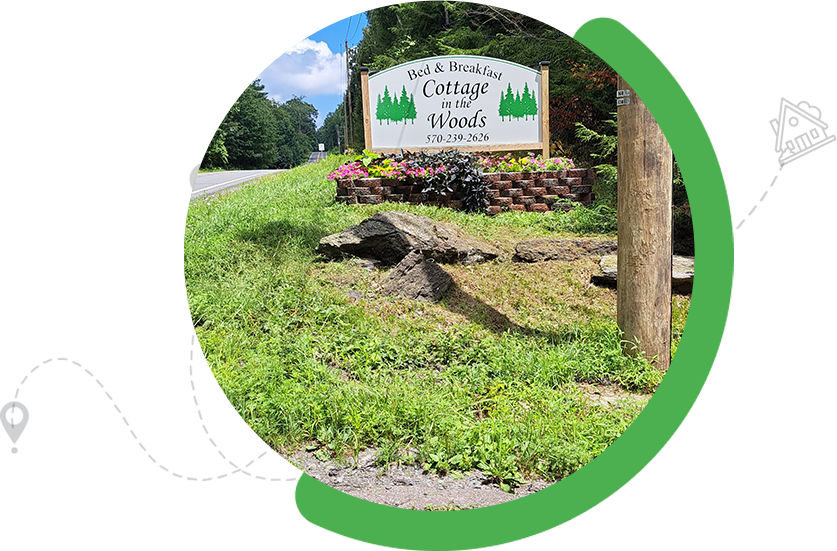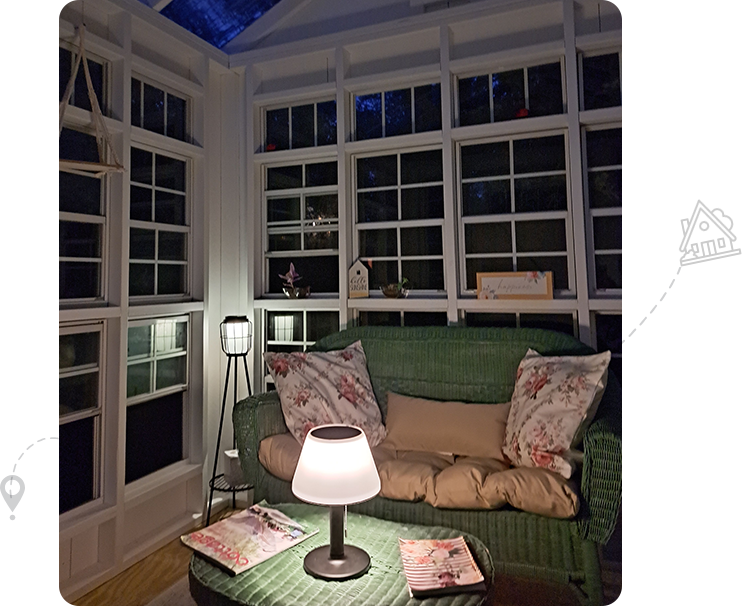 Unwind in Comfort and Style
Each of our thoughtfully-designed guest rooms offers a serene haven for rest and relaxation. Enjoy the rustic charm of our cozy accommodations, complete with comfortable beds, luxurious linens, and modern amenities. After a day of exploring the wonders of Ricketts Glen State Park, retreat to your private sanctuary and let the sounds of nature lull you to sleep.
Savor a Taste of the Region
Start your mornings at our B&B with a delicious, homemade breakfast prepared with love and care. Our menu highlights the flavors of the season, utilizing fresh, locally-sourced ingredients and serving a full country breakfast. Whether you prefer sweet or savory, our culinary offerings cater to every palate, ensuring a delightful start to your day.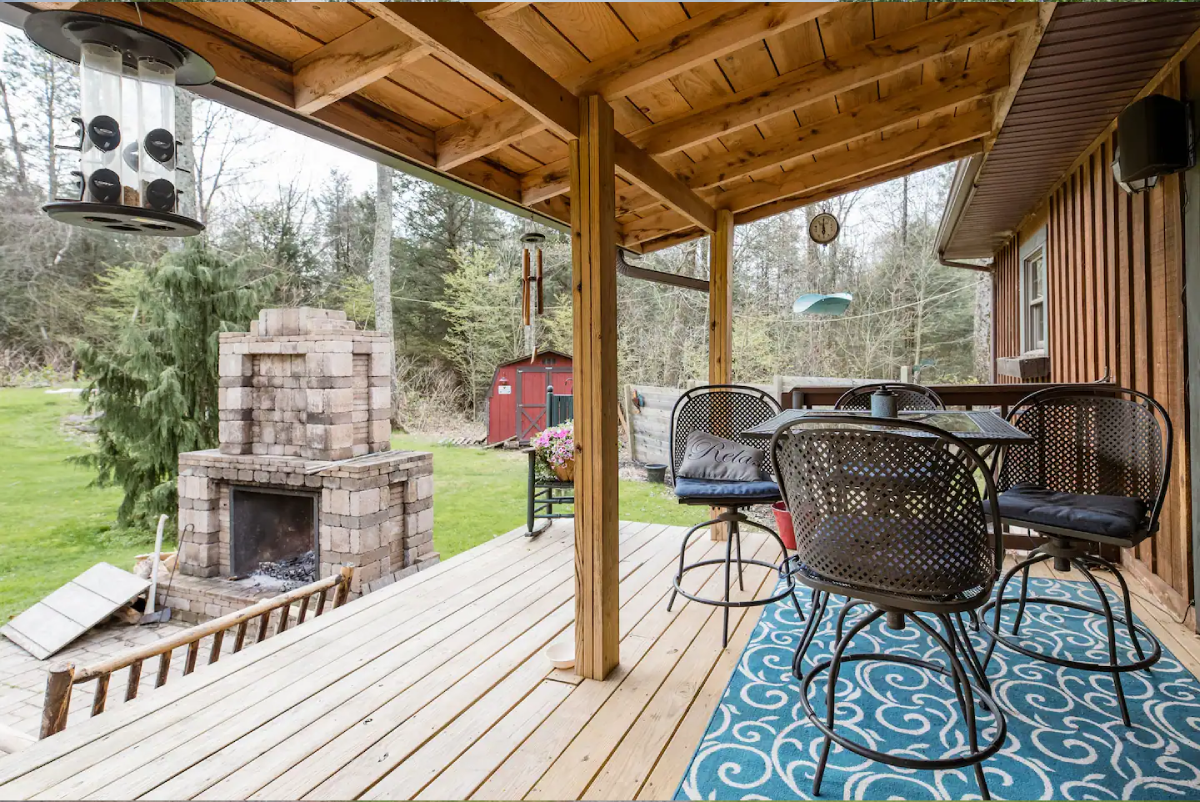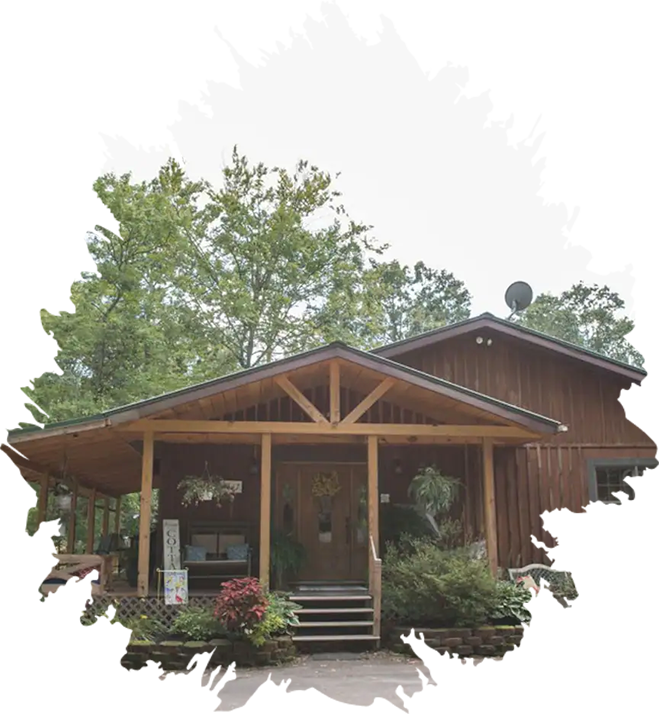 Plan Your Perfect Getaway
Whether you're seeking a romantic escape, a family adventure, or a solo retreat, The Cottage in the Woods offers the ideal setting for an unforgettable stay with a friendly, down-home atmosphere. Our prime location near Ricketts Glen State Park, combined with our warm hospitality and cozy accommodations, makes us the top choice for travelers seeking a charming B&B experience in Benton, PA.
Why Choose The Cottage in the Woods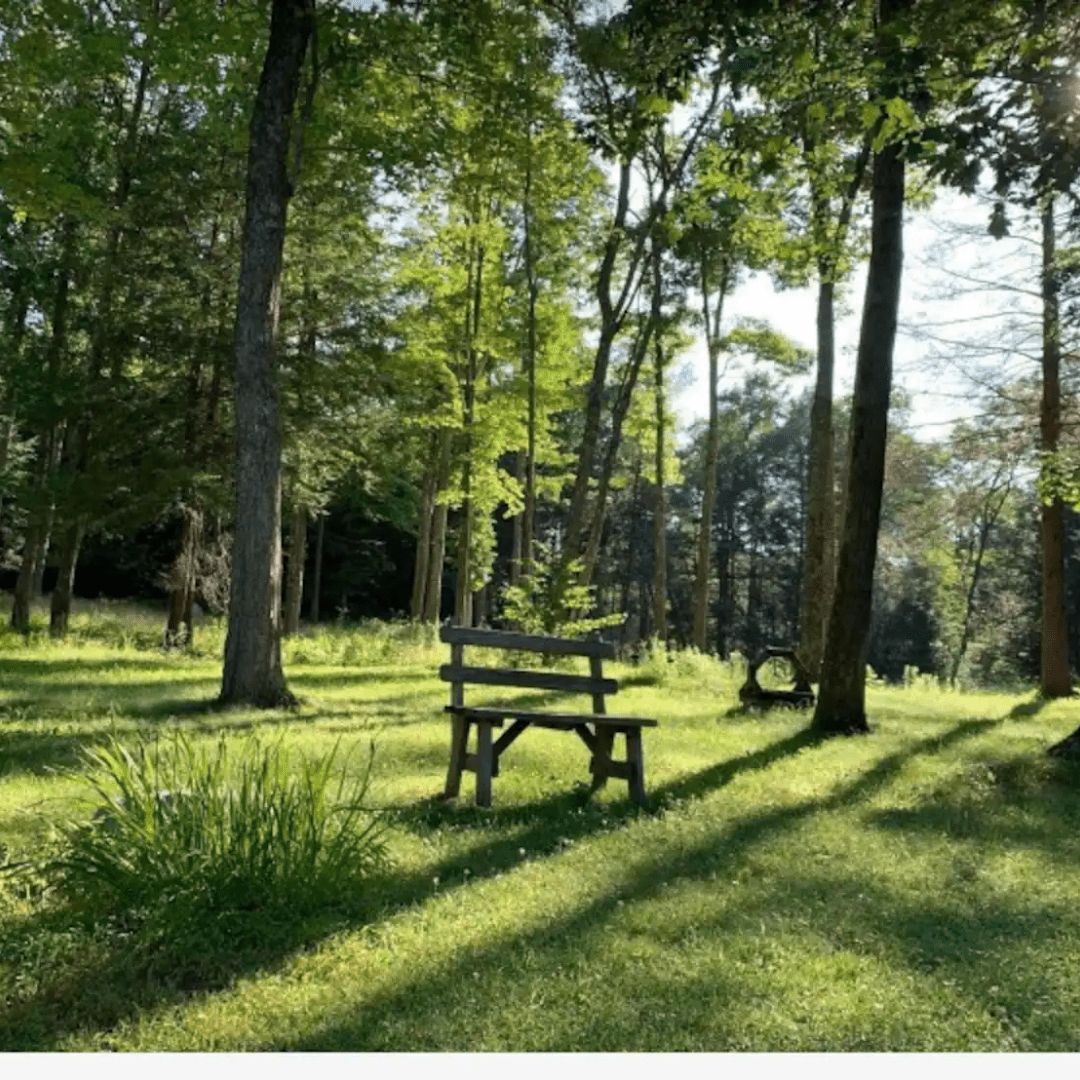 Enjoy the convenience of being the closest B&B to Ricketts Glen State Park, with easy access to its breathtaking sights and adventures.
Our charming rooms offer a blend of rustic elegance and modern comfort, providing the ideal setting for relaxation.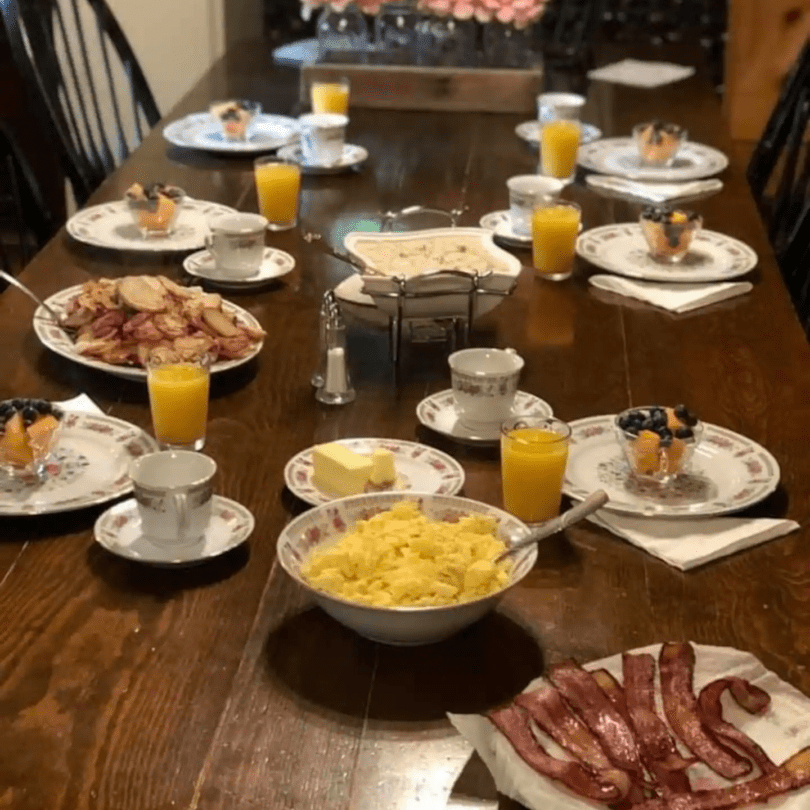 Start your day with a delectable homemade breakfast featuring fresh, locally-sourced ingredients.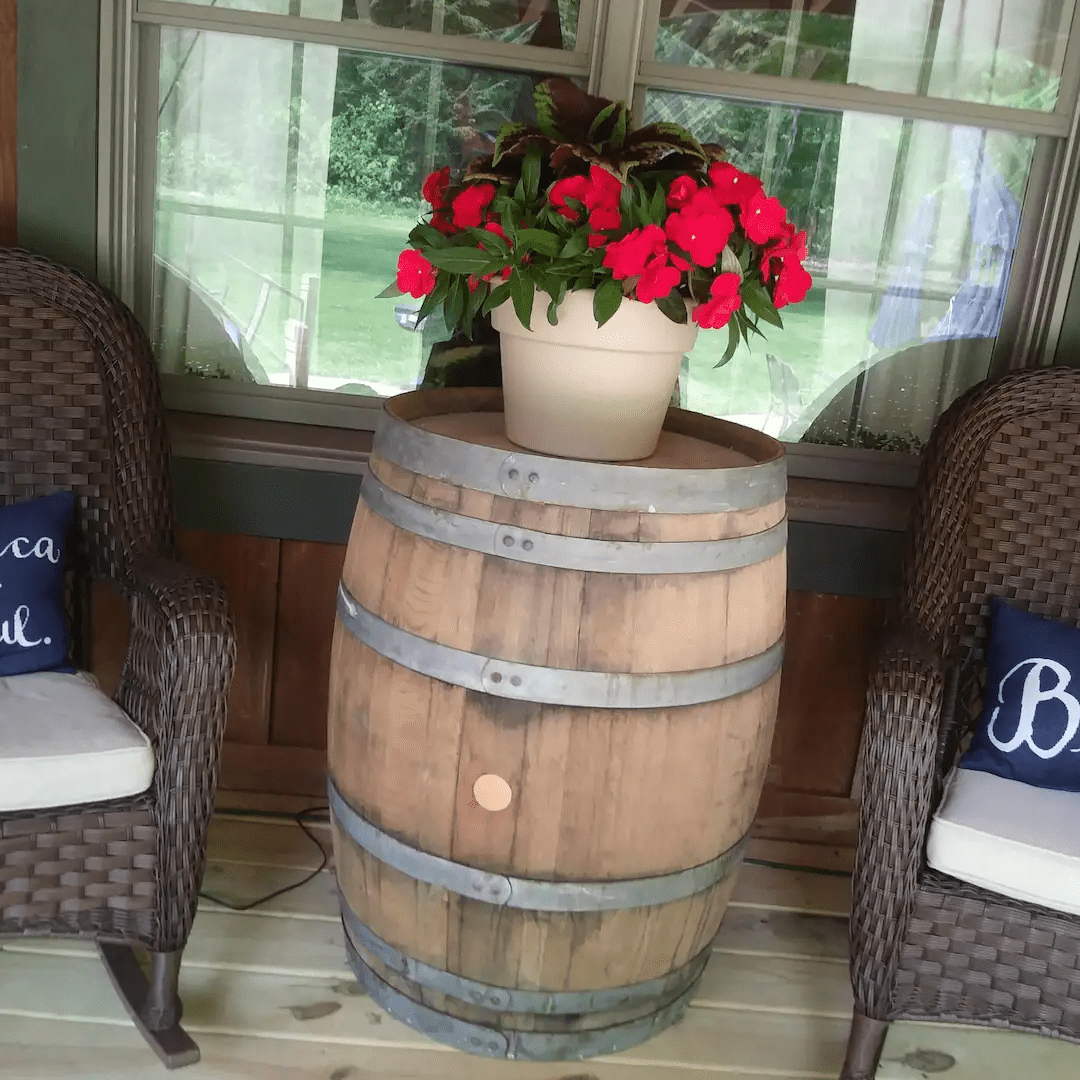 Our attentive staff is dedicated to making your stay an unforgettable experience.
Don't miss the opportunity to experience the magic of The Cottage in the Woods. Book now with us and embark on a memorable journey to Ricketts Glen State Park and beyond.