About The Cottage in the Woods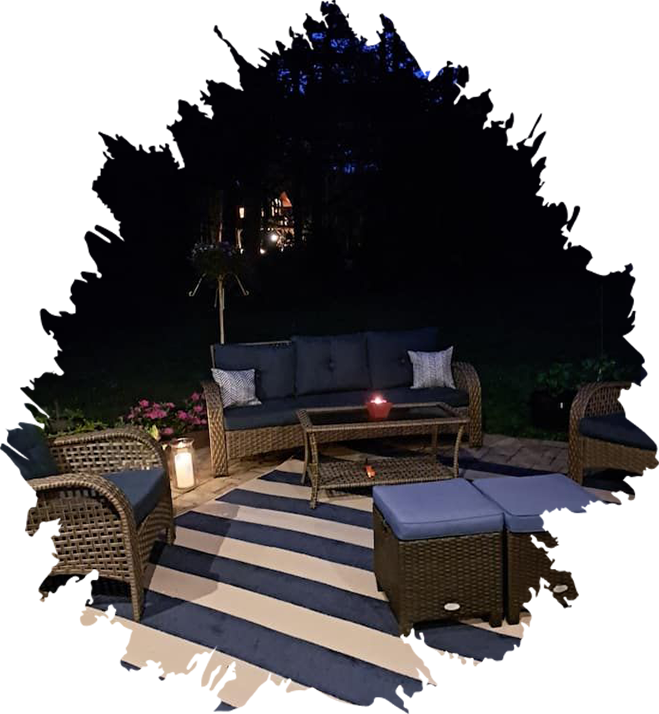 Our Story: From Family
Home to Enchanting Retreat
The Cottage in the Woods has been our family's sanctuary for over three decades. We built this home 32 years ago, raising our three sons and creating countless memories within its walls. As our children grew up and moved out, we realized that our beloved home had so much more to offer. It was time to share its warmth and beauty with visitors to our area, so The Cottage in the Woods transformed into the perfect vacation rental.
Nestled in Nature's Embrace
What makes The Cottage in the Woods truly special is its serene location, surrounded by lush greenery and the calming sounds of nature. As you step foot onto the property, you'll be welcomed by the scent of fresh pine and the sight of tall trees swaying in the breeze. It's a haven where you can leave your worries at the door and indulge in the tranquility of the forest.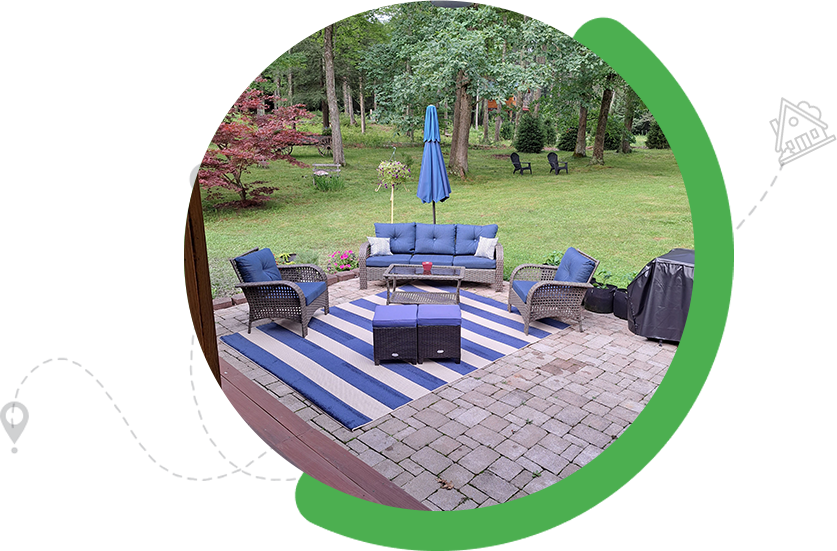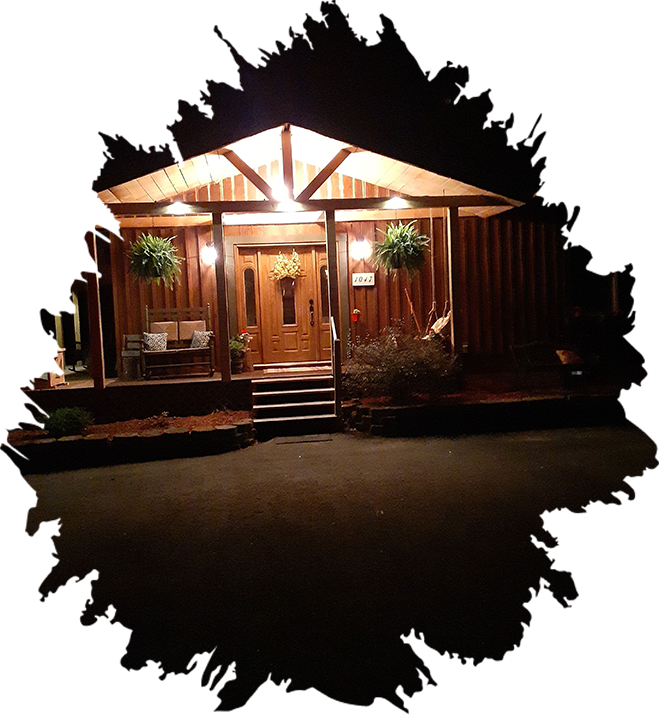 A Cozy Home Away from Home
We love the joy of meeting new people as we share the mountains with individuals from all walks of life at our welcoming retreat. We've taken great care to ensure that our guests feel right at home during their stay at The Cottage in the Woods. The interiors are decorated with an elegant yet rustic charm, reflecting the natural beauty that surrounds the property. Sink into plush sofas, unwind by the crackling fireplace, and enjoy all the modern conveniences you need for a comfortable getaway.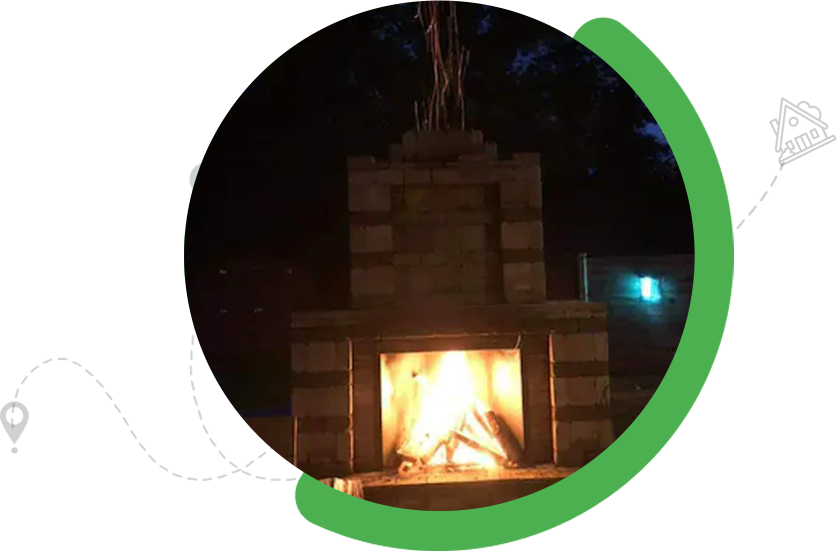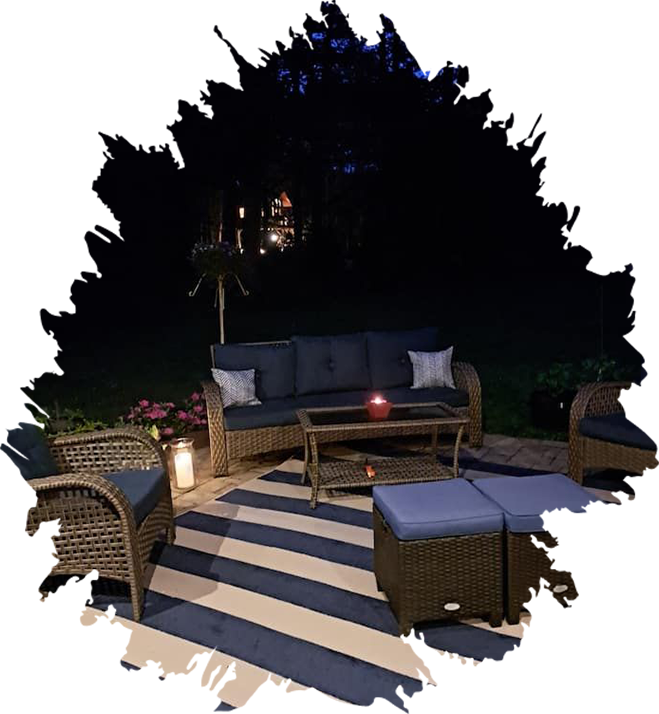 The Cottage in the Woods provides easy access to all Ricketts Glen has to offer. We serve as the perfect base for exploring the diverse attractions of our region. Whether you're an outdoor enthusiast, history buff, or food lover, there's something for everyone to discover. Hike through the nearby trails, visit the local museums, or savor the flavors of the region at the farmers' markets and wineries.
Your Hosts: Committed to Your Comfort
As your hosts, we're dedicated to making your stay at The Cottage in the Woods a memorable and enjoyable experience. From the moment you book with us, we'll be available to assist you with any questions or requests you may have. We've poured our hearts into creating this enchanting retreat, and we're excited to share it with you.
Experience the magic of The Cottage in the Woods for yourself. Plan your next getaway and book your stay today. We're looking forward to welcoming you to our little slice of paradise.